Have a cold? Come to Red Hill General Store for immune boosting Elderberry Extract and Yoder's Good Health Recipe! Load your body with the micro-nutrients it needs to get healthy and stay healthy. Have you tried our
kombucha tea
? Kombucha tea is available in three flavors to promote good health.
We have two new product lines this fall from Floyd! Try
red rooster coffee
roasted in Floyd, Virgina. These are MUST SIP brews this cold weather season. We carry four different varieties [Night Owl, Funky Chicken, 4&20 and Floyd Farmhouse Blend] $11.99 for a 12 oz. bag.
We have a new environmental hygiene care line from
Thistle Hill Botanicals
! Finally, natural deodorants that actually work! Tired old foot soak, coffee body scrub, tooth fairy dental powder, and conditioning beard oil (subtle patchouli scent) make great gifts for friends and family keeping themselves and the planet healthy.
Our web development team just finished redesigning bell-outlet.com.
Check it out here
for Christmas bells, goat bells, dinner bells, craft bells, wedding bells and other bells for any occasion or decoration.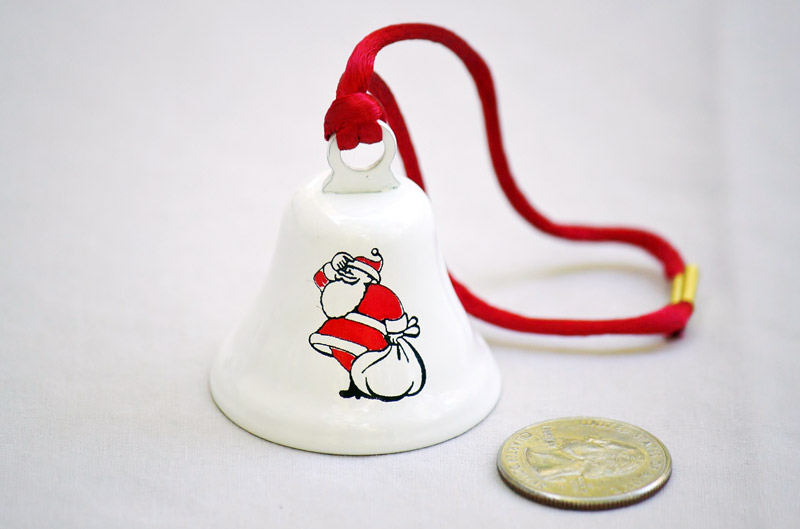 Here's to saying safe and warm this holiday season! Special thanks to our customers and the relationships we build to make a vibrant community possible.