NEW on Hillsville's front porch today:
vegetables! garden plants! hanging baskets! flowers!
-------
2014 Hillsville Memorial Day Flea Market | May 23-26, 2014
Rent 10 x 10 spaces for $10 a day at Red Hill General Store, Hillsville.
Must bring tents and tables. No electricity.
To reserve your spot -
email kandy@redhillgeneralstore.com or
call 1(800)251-8824 anytime 8:30 am to 5:00 pm (EST).
Provide the following information
-
Name:
Billing Address: (if reserving by phone and paying with credit card)
Brief Booth Description:
Phone Number:
Payment Options -
By credit card when you call us.
By cash or check when you stop in our store.
Setup begins Thursday May 23 at 6 pm.
------
Stop by our store in Hillsville for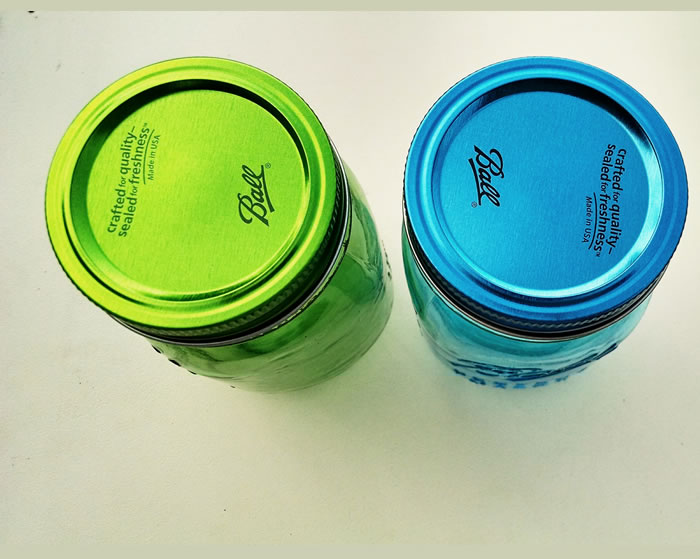 Six Blue and Green Lids with screw bands $4.29
Redneck Guzzler $9.49
Vintage Green Regular Mouth Pint Jars $1.99 each | $9.79 per case of 6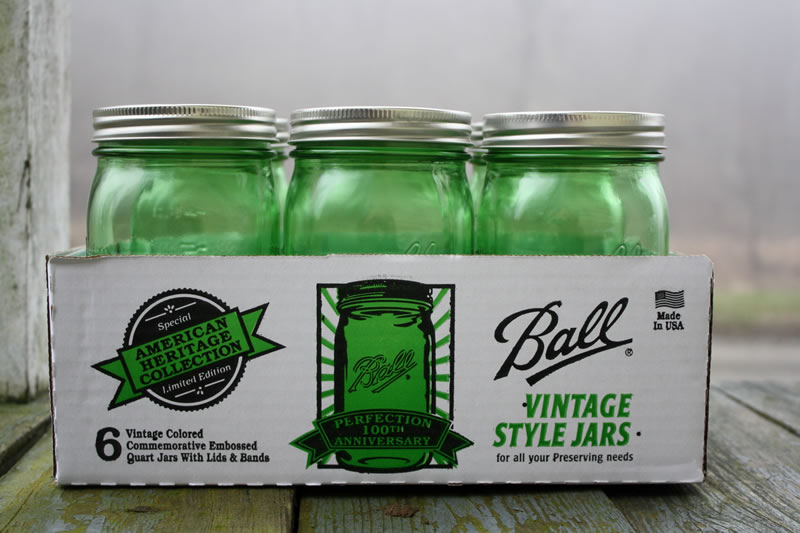 Vintage Green Wide Mouth Quart Jars $ 2.29 each \ $9.99 per case of 6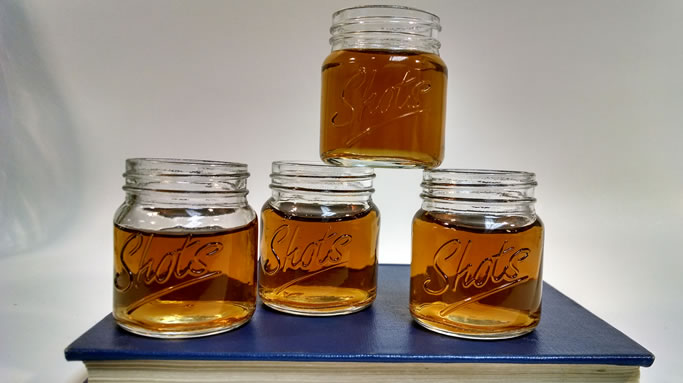 Mason Jar Shot Glasses $9.99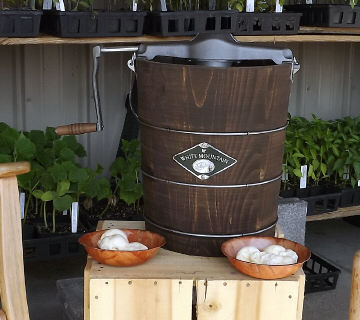 4 Quart Hand Crank White Mountain Ice Cream Maker $179.99