Have plans tonight???
One of the biggest meteor showers you've probably never heard of will peak tonight at 120/hr, experts say.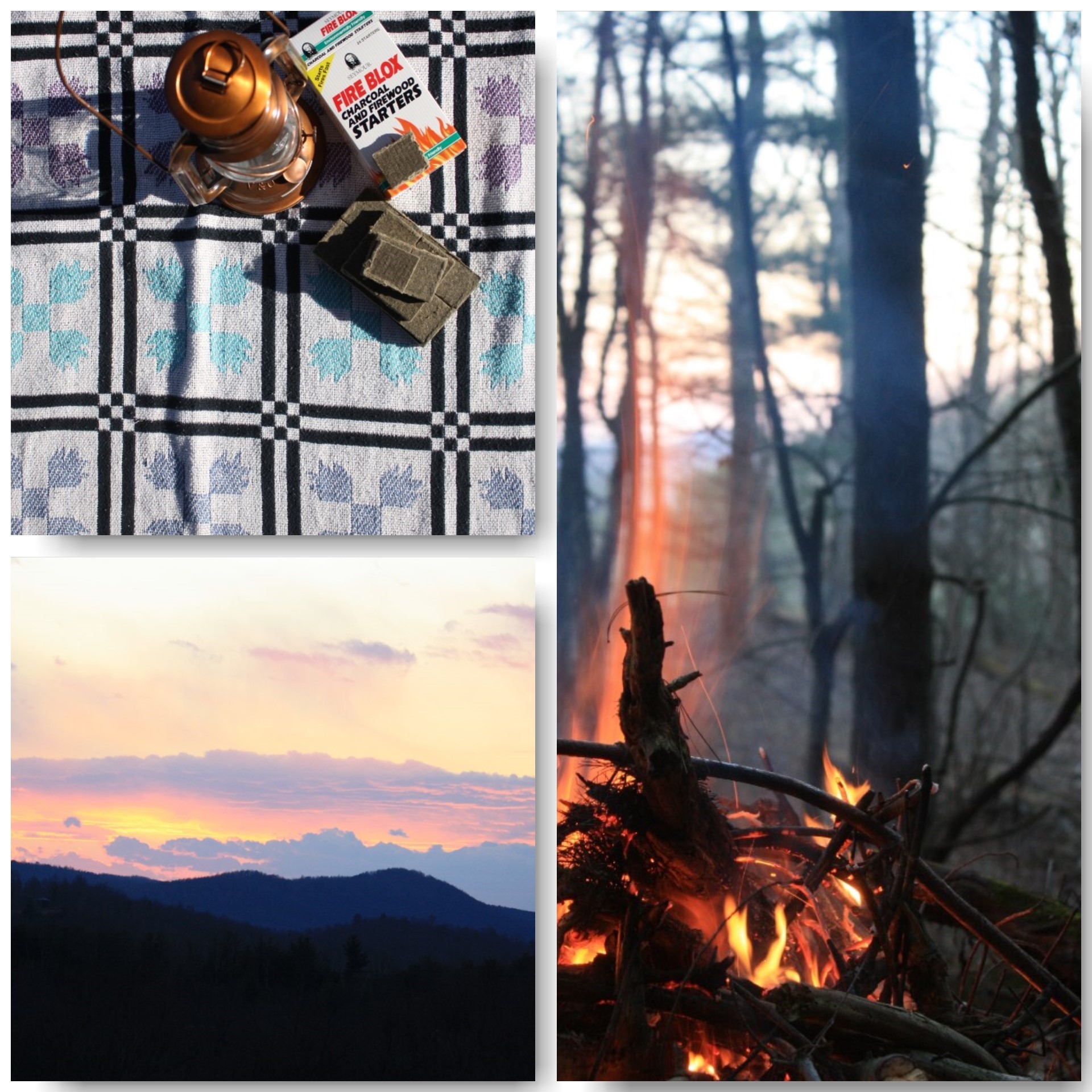 Go find an open observing spot. Lie back or position yourself so the horizon appears at the edge of your peripheral vision, with the stars and sky filling your field of view. Treat meteor watching almost like you would the 4th of July fireworks. Pack comfortable chairs, food and drinks, blankets and an oil lantern for dim lighting. Collect wood before it gets dark, if you're really good, for a warm fire.
Blankets, an oil lantern, fire starters and a clear view of the night sky. Bliss